Hello, and welcome to day 2 of CES 2022 – well, it's sort of day -1 if you're looking at the official start time, but it's also the second day of announcements if you've been covering it hard from the start like we have.
TechRadar would have been at the event in full force this year, but due to health concerns over omicron we're covering it virtually – thankfully, the announcements have been rolling in thick and fast.
We've already delved into Samsung's raft of announcements (the TVs being pretty special), LG's updated OLED offerings are exciting and we're gearing up for the new announcements from AMD and Nvidia today too.
This live blog will keep you up-to-date on all the big announcements, the quirky stuff that we only get to talk about during CES and everything inbetween – leave it open in a tab and it'll auto-refresh with everything from CES 2022 for you to pick through.
CES 2022 keynotes: live coverage
All times in PT
The big announcemennts
The quirky, fun stuff
Refresh
These smart lights are designed to track your health. The Sengled Smart Health Monitoring Lights are designed to keep an eye on your sleep, heart rate and breathing.
It uses a sophisticated Frequency-Modulated Continuous Wave (FMCW) radar to map the room and monitor your vitals. We don't yet know how much this is all set to cost, but it'll be ready by the end of the year according to Sengled.
James Peckham here taking over for Gareth for the next couple of hours while he has a well deserved break. First up, I'm going to talk to you about the new Technics EAH-A800 headphones.
Are these the perfect headphones for commuters? They come with active noise cancellation, what we would expect to be rich audio performance and an incredible 50 hours battery life.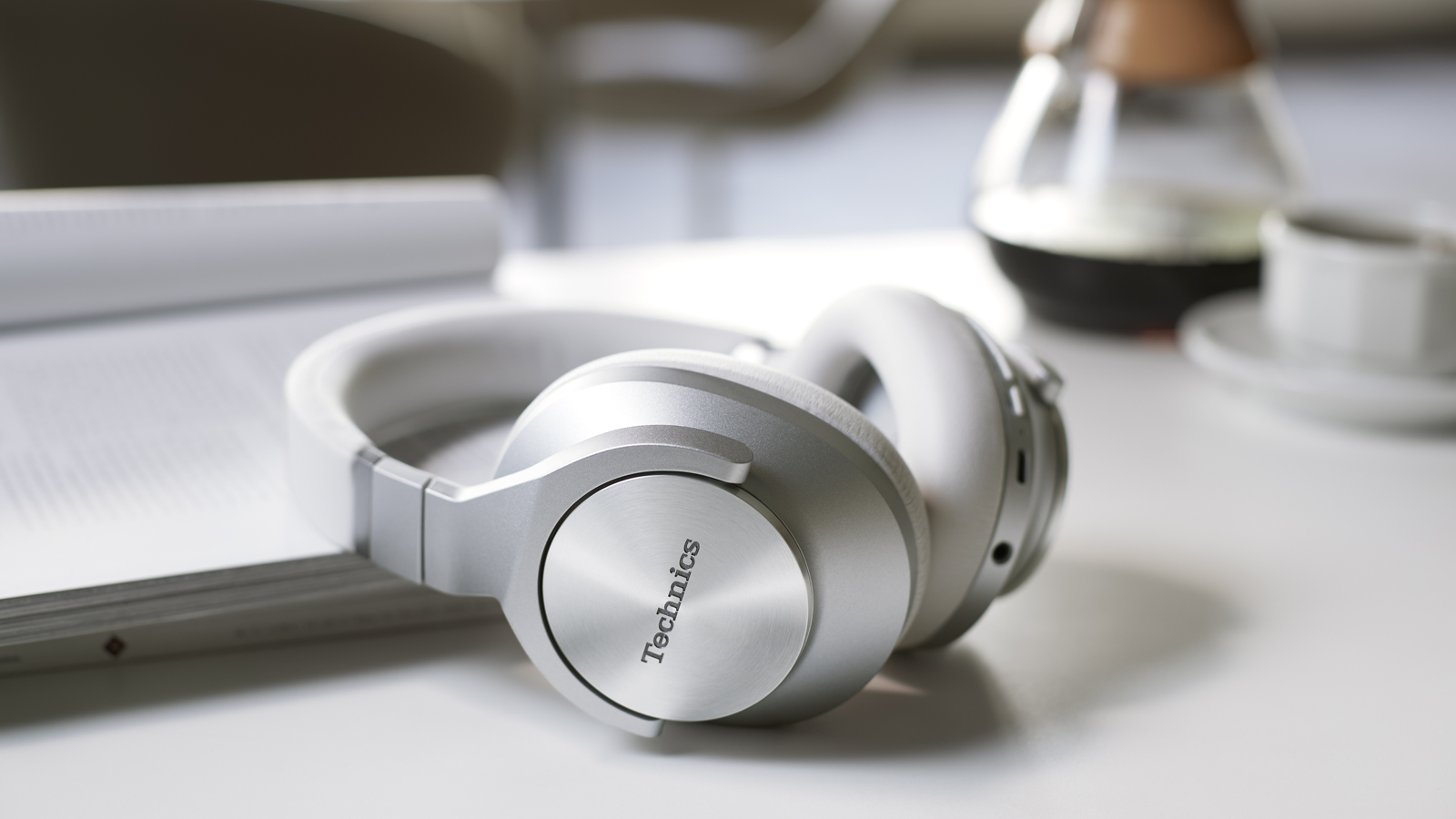 Yep, 50 whole hours. You could watch the whole The Lord of the Rings Extended Edition trilogy four times over with these before running out of battery. In fact, you'd probably be able to make it to the point where Aragorn opens the doors in Edoras on your fifth time through before they die out.
Global pricing isn't clear yet, but we know these are set to cost £299 in the UK. Expect that to mean a price around the $400 / AU$560 mark.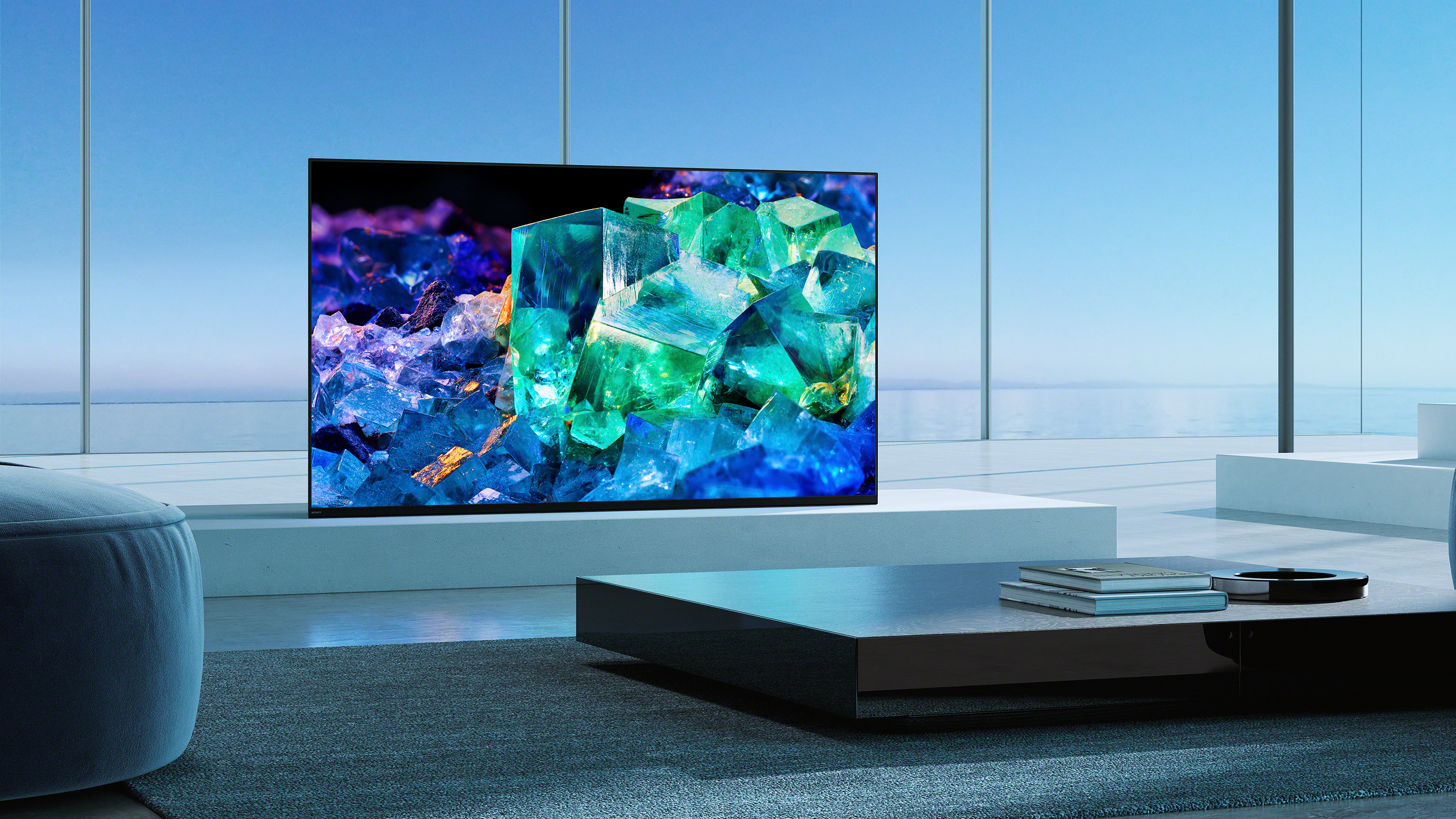 The next big innovation in TVs has officially arrived: Sony has announced the Sony Master Series A95K.
Why is it such a big innovation, you ask? Well, let me tell you: inky blacks, better color reproduction and even more impressive contrast ratios – if you thought OLED was good, then Quantum Dot OLED (QD-OLED) is going to blow your mind.
This is the first commercially-available TV using such tech – it'll offer more uniformity to the image without losing the power of OLED, which basically means a better image.
Will this change things massively? No. Will it cost a lot? Yes. But it pushes TV quality on again, and that's a Good Thing to me.
It's all go for TCL right now, with back-to-back news pieces across its range of products.
First up, we have the NxtWear Air wearable display glasses – which look cooler than 90% of wearable glasses tech. It's not a pair of smart glasses, so don't get too excited, but it can act as a secondary display for your other devices. It's cool, I guess, but I'm not sure I see the need if it needs to be plugged in to be used. We also don't know which markets it will be available in, with its predecessor being a limited-run product in Australia. 
Next up, TCL's budget 5G phones will be hitting the US market, with T-Mobile getting the TCL 30 XE 5G and Verizon having the 30 V 5G. These will be exclusive to the US, and seem to be leaning heavily onto TCL's strengths in the budget market – we'll have to wait and see for sure when the pricing is officially announced in the coming weeks.
Finally, we have TCL's renewed commitment to aesthetics in its budget tablets – the NxtPaper 10S. Coming in with a larger battery and display, the NxtPaper 10S is the standout in TCL's lineup of new tablets, which also included the Tab 8 4G and Tab 10L. TCL claims the NxtPaper 10S can reduce blue light by 50 percent and has an anti-glare finish – for just $249 when it releases in Europe and China next month, that's a pretty well-rounded budget tablet.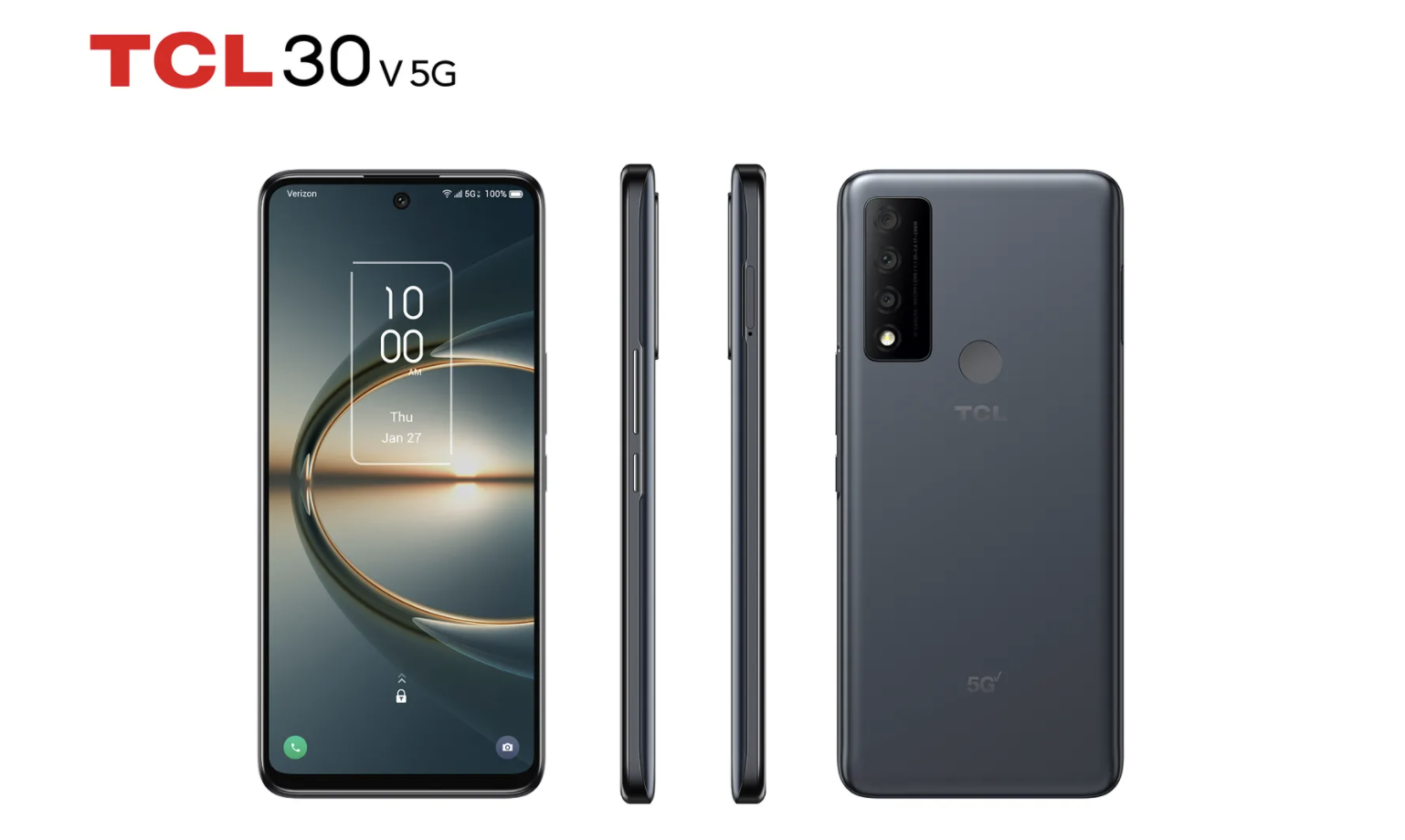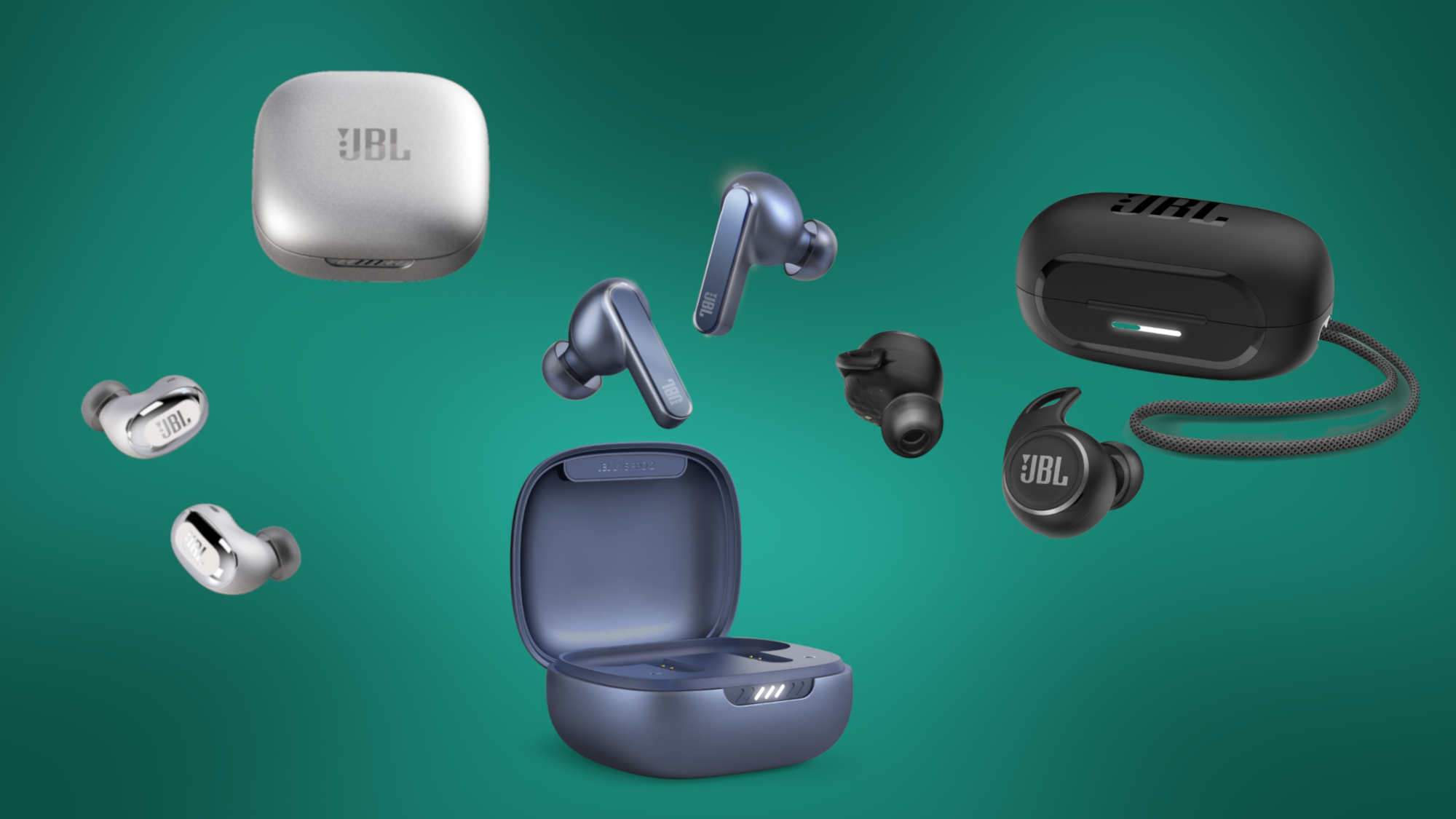 Good things come in threes for JBL, it seems, announcing three new mid-range true wireless earbuds at CES 2022. 
The audiomaker has unveiled its latest in-ear offerings: the JBL Live Pro 2, JBL Live Free 2 and JBL Reflect Aero.
All three of the new models are feature-rich and budget-friendly, too, off of the back of a slew of another three new product announcements just a few months ago in September. That's a LOT of new devices for one manufacturer in a short period of time, so let's hope the sacrifice has not been the quality. 
If you're anything like me, no power on earth can move you to remember where your phone is. 
This extends to 90% of things that I own, with the 10% representing body parts that are attached to my being and things that never leave the spot they live in.
So, Targus' new Cypress Hero backpack with built-in Apple Find My tracker has got me hook, line and sinker. Announced yesterday, this sustainably-made product is loaded with handy storage and is compatible with Apple's Find My feature. Plus, its onboard tracker shares the same technology as AirTags. 
While Android and iPhone users alike can use the Targus app to track down the erroneous backpack, only iPhone users can use the Find my Phone feature from the backpack itself – which makes sense.
The in-built tracker has a year of battery life, and can be charged via. USB. Simple!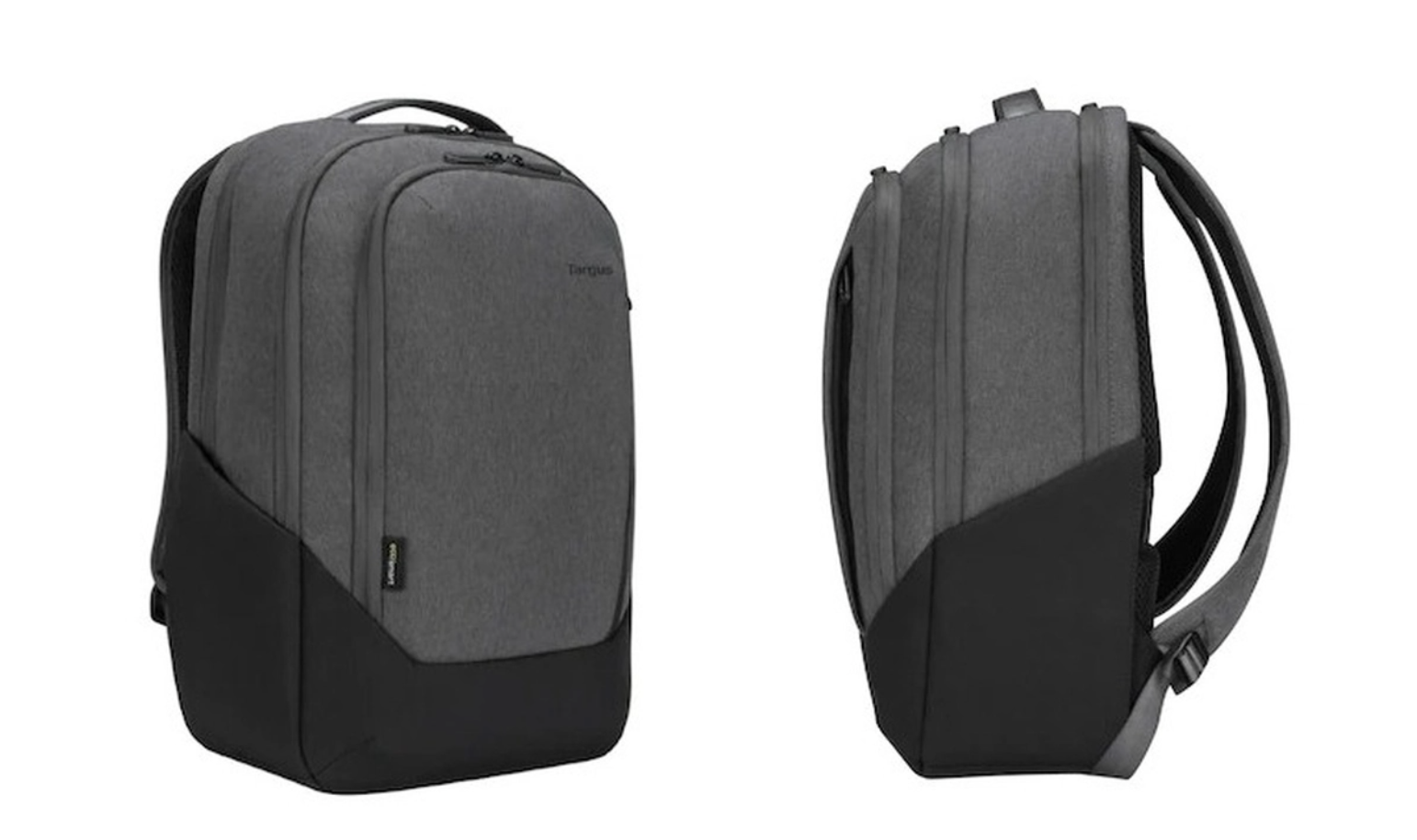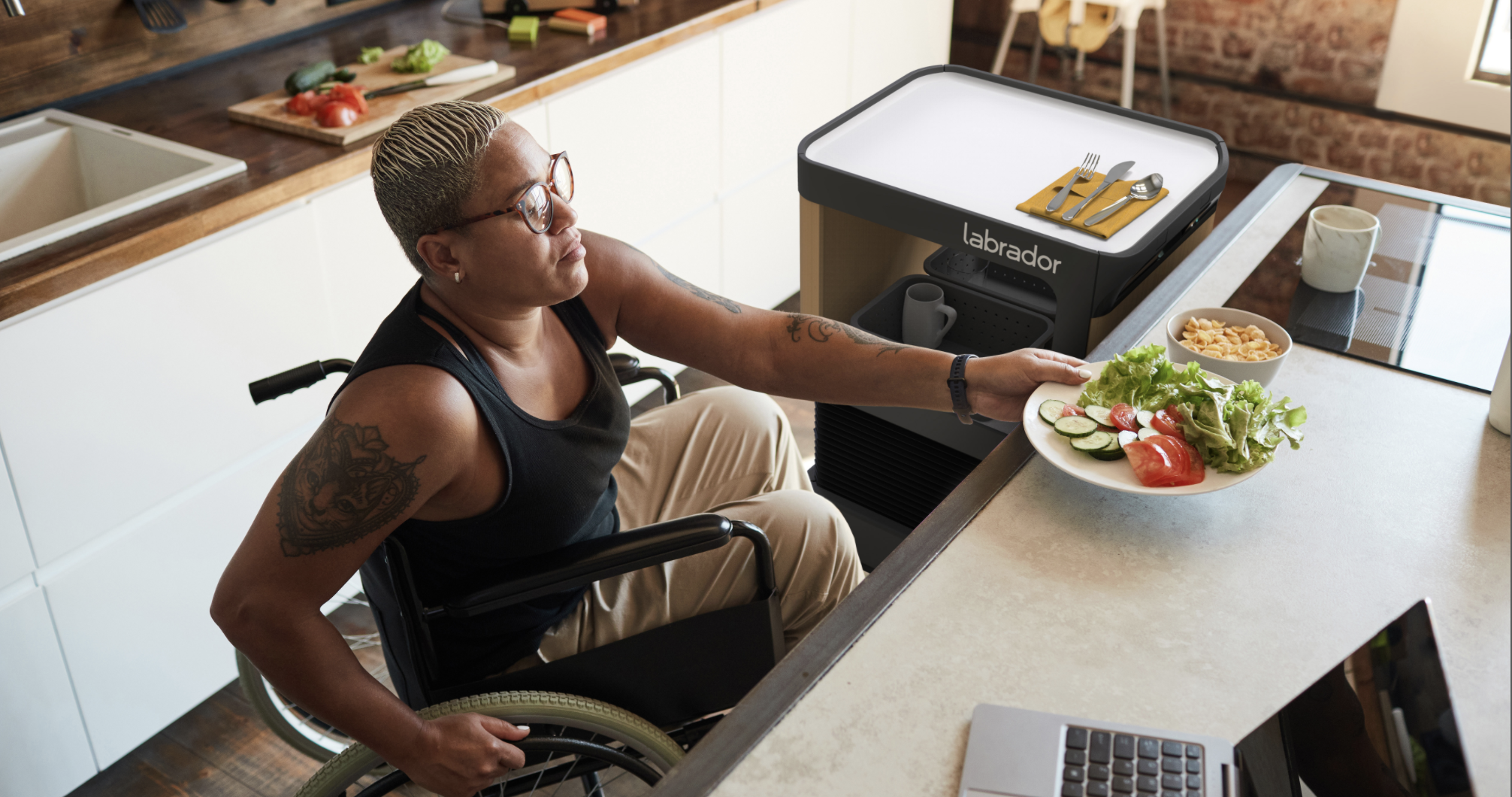 I really, really love dogs, so I was excited to see this product come up on my radar – the Labrador Systems assisted robot. 
Sadly, it's not the canine-inspired robo-dog friend I was hoping for, but it is an incredibly useful device, especially for individuals with chronic pain, injury or other health issues.
Labrador Systems has announced two robots, Caddie and Retriever, designed to help with heavy lifting around the house. Think robot vacuum crossed with a shelf, and you're almost there – but probably still underestimating them. It can carry an impressive 11kg (25lbs), and travel between designated locations around the home, directed by either voice control or in-app and automatically steering around obstacles.
We've seen a lot of robot butlers, companions and other whacky devices over the years, but this simple take on a much-needed home aid seems to have more focus – and, we hope, will have more success.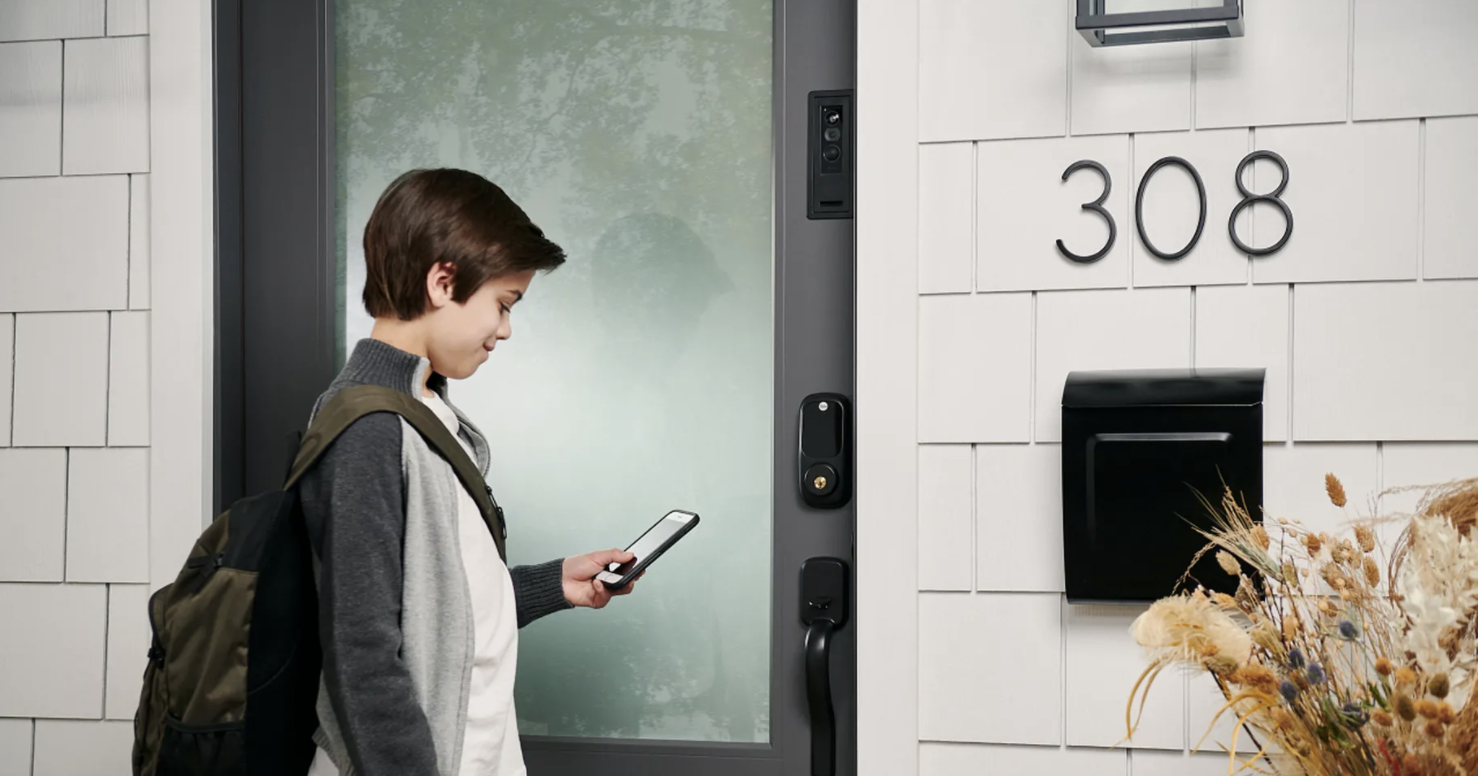 Adding this one to my dream home design list – Masonite's first residential smart door has hit the scene at CES 2022. 
It's got more than just Masonite's legacy of door-y goodness, too – the M-Pwr Smart Door is a collaboration between Masonite, Ring, and Yale, kitted out with all the bells and whistles. From sensors and lights to a video doorbell and smart lock, this door can do everything except make you a cup of coffee in the morning. And, well, anything else you wouldn't expect a smart door to do.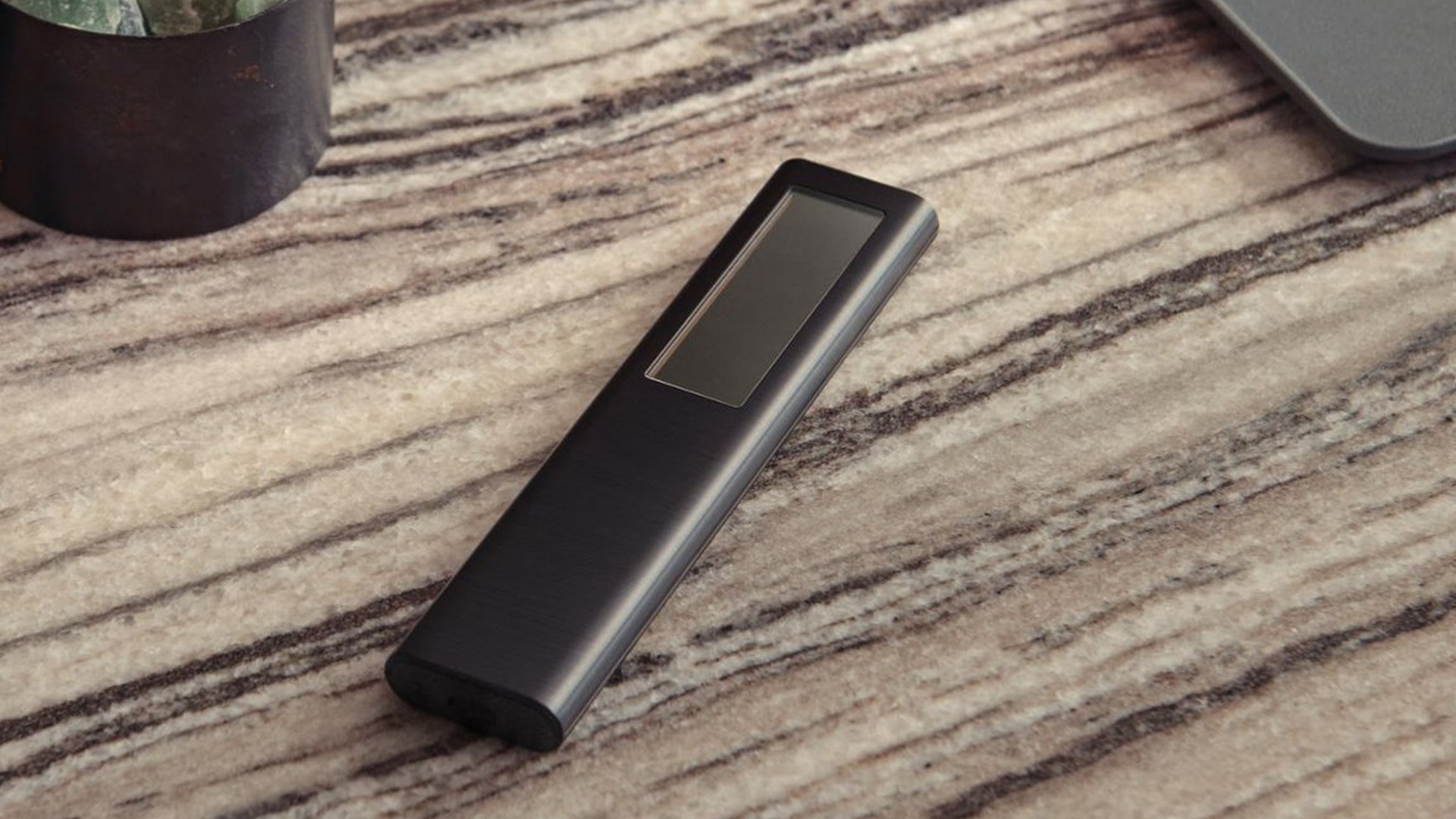 It's funny, the things that, as a child, you think will excite you about being grown up. Late nights, unlimited sugar intake, watching TV all day. 
I still do enjoy doing all of these things, mind you – but what really gets me excited these days are the boring adult things like remote controls.
Not just any remote controls – specifically, the freshly announced Samsung SolarCell remote.
Needing no charging base, the remote uses solar and RF energy harvesting to wirelessly charge, meaning even your end-table lamp can be a part of the process. Wild. 
Ok, so let's talk about the new JLab Go Air Tones, while we've got some time. 
Announced yesterday, the new line of the JLab Go Air earbuds presents a new set of colors, with a focus on skin tones. Crickets. 
Sure, the original colorways were erring more on the side of garish, but I just don't get the point of wireless earbuds being that discrete.
Personally, this seems like more of a hindrance than anything. I don't wear wireless earbuds because I don't want people to know I'm wearing them – it's just more convenient when I'm on the go. If anything, the bane of wearing them is people not noticing and trying to talk to me as I stare blankly into the void listening to emo music from my teenage years.
It's a no from me, but at least it shows they listened to consumer feedback.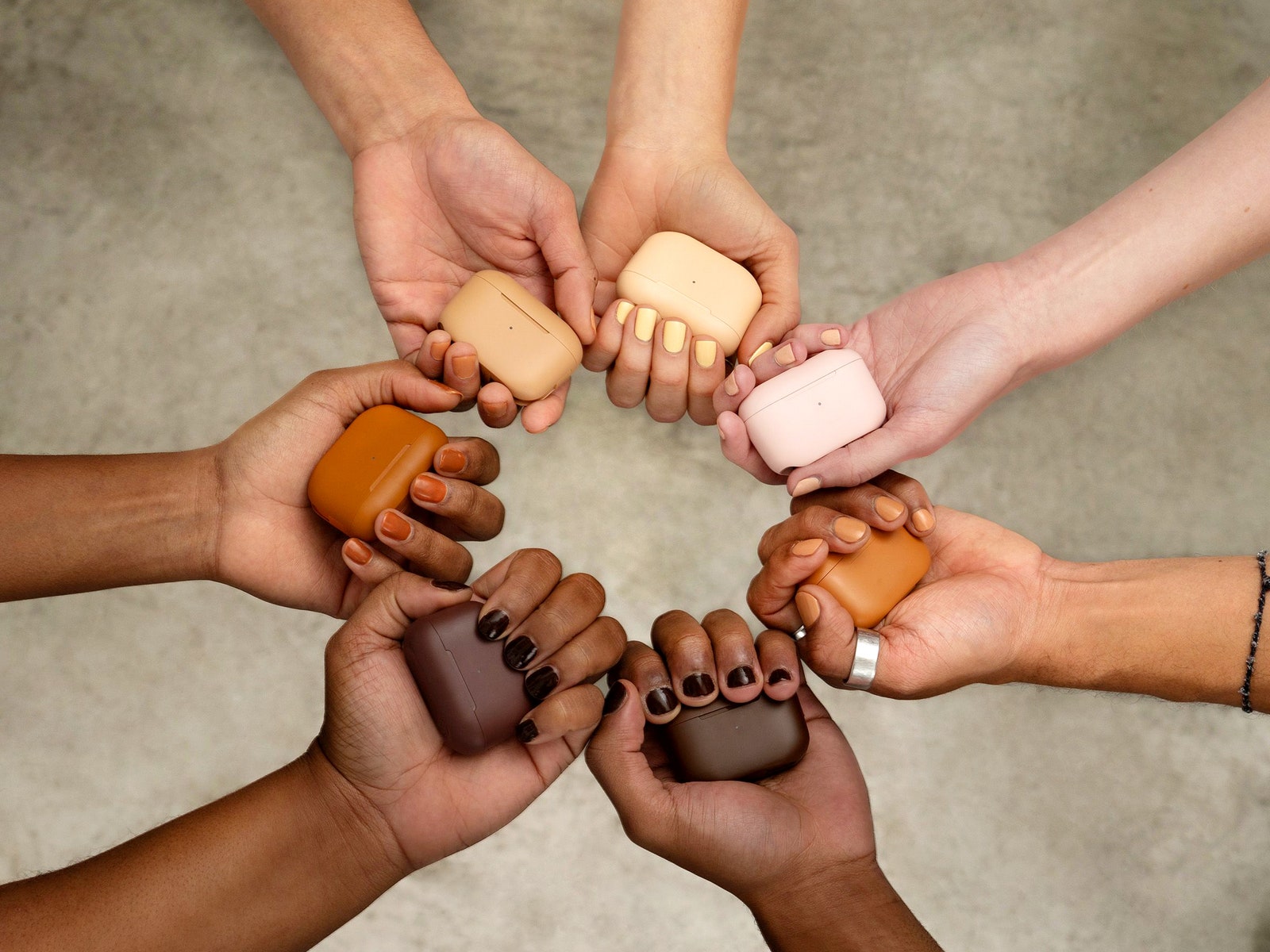 Uh-oh, looks like we might need a plumber – there's a potential leak from CES 2022! The victim? Samsung's QD-OLED TV.
It's not completely out of the blue – we've heard rumblings of a QLED/OLED hybrid for some time, but has yet to be formally announced. So, when it turned up on the CES.tech website, honoring the unannounced television in the CES 2022 Innovation Awards, it looked like the Samsung TV has had a rude awakening from its development stage.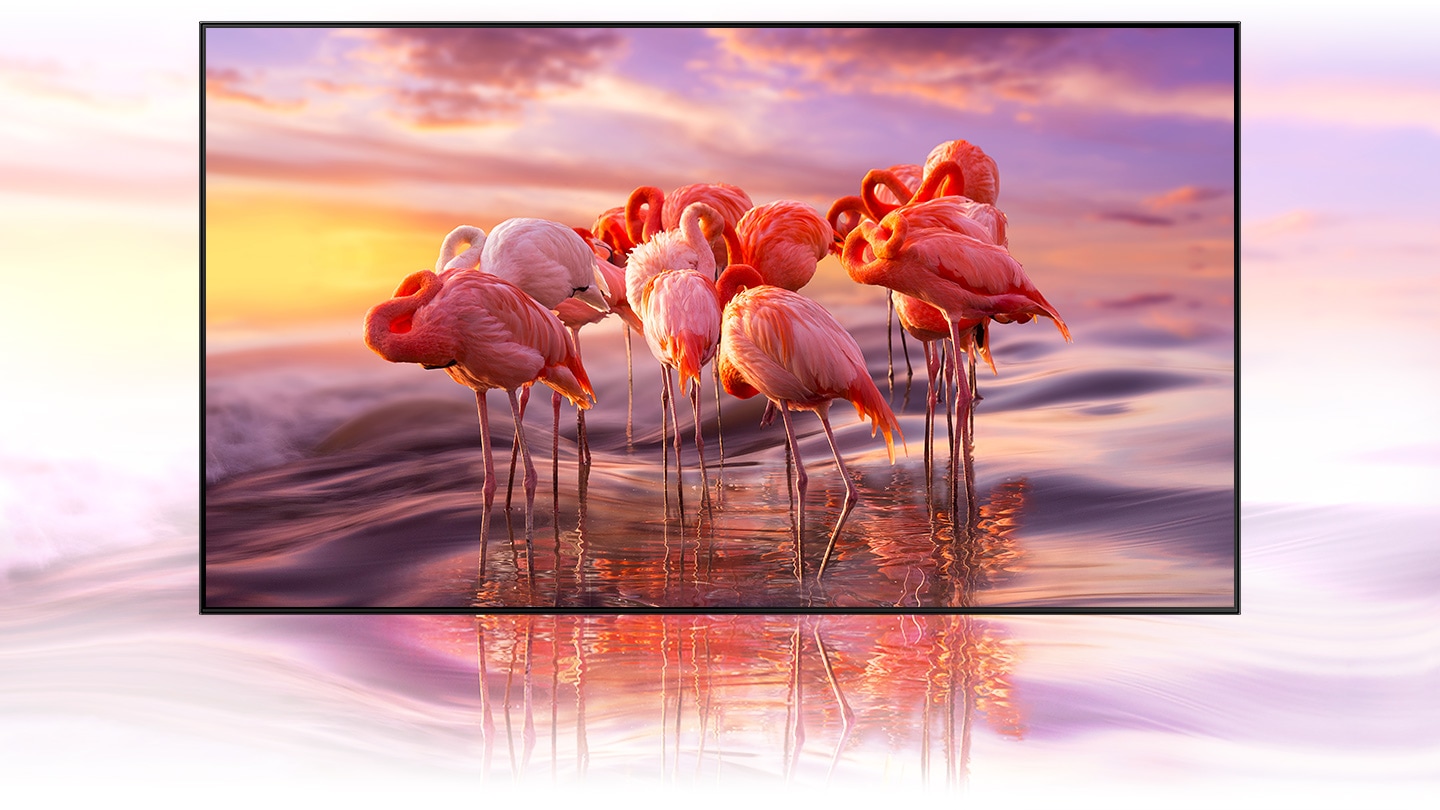 If you're not checking out our live blogs for today's keynotes, you really should be – there are some exciting developments already.
From AMD's side, the host of the keynote and CEO Dr Lisa Su has teased "lots of new tech" from today's presentation, and there are high hopes that the company will be turning up the heat even more in its fierce competition with Intel. Read more in our AMD live coverage.
Next up will be Nvidia, and we've got high hopes for an action-packed show featuring new hardware, GPU's and DLSS technology – which could also mean we'll catch a glimpse of upcoming games. Read more in our Nvidia live coverage.
Last in today's keynotes, we have Intel, and it seems like it will have quite the show to follow up on. Thankfully, it's coming in on a high, with the release of Alder Lake under its belt and a host of new developments to show off – including, we hope, some news on its graphics cards. Read more in our Intel live coverage.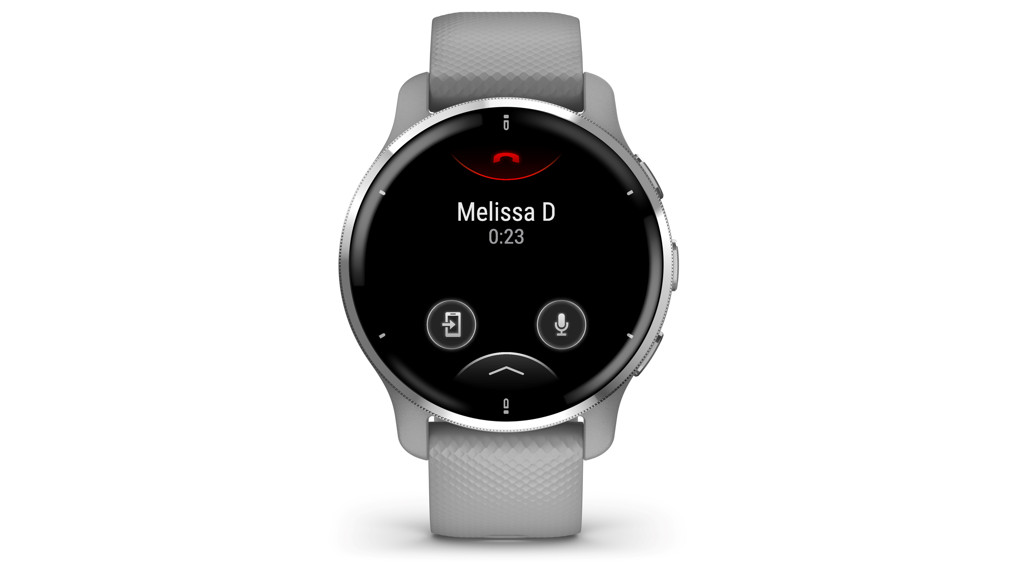 Back to the more mainstream tech now: Garmin has unveiled the Vivomove Sport and the Garmin Venu 2 Plus.
The Vivomove Sport is a hybrid watch, with a hidden digital display behind the analog dial, with watch hands that skedaddle out of the way when you ened to see your metrics.
It's very similar to the Vivomove 3 but a lot cheaper – it's £159 in the UK, and we expect that to land at $159 in the US.
The Venu 2 Plus is just an upgraded Venu 2 (the name gives that away) and it's adding in a microphone to get involved with voice assistants – I like the look of that display, and it lasts way  longer than an Apple Watch. Want.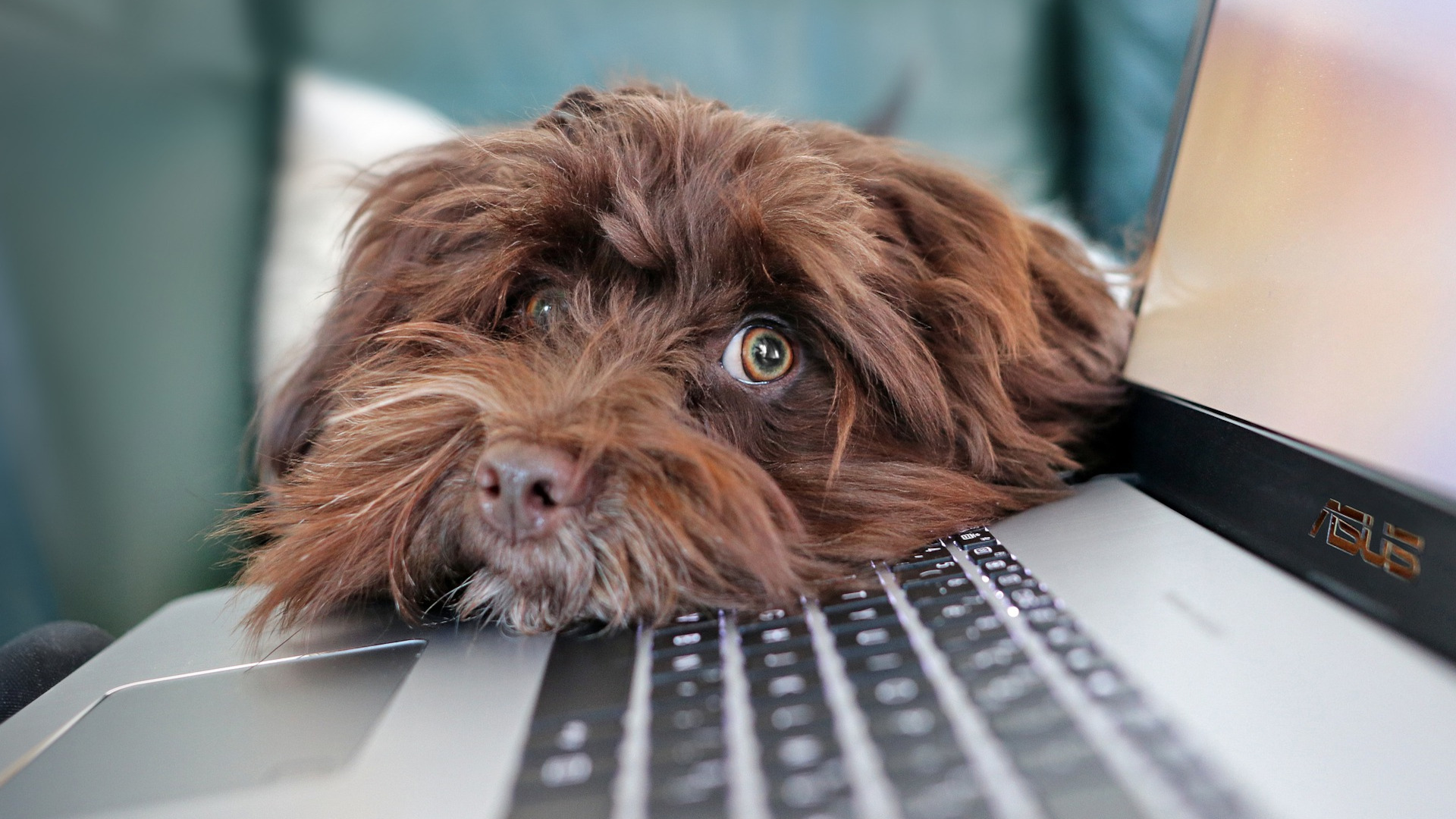 Oh man, can you get more CES than a smart dog collar? Smart tech: check. Pet stuff: check. Something like something else but for dogs? Check.
This is Invoxia's attempt to bring Apple Watch-esque beauty to your pooch, with the ability to track both respiration and heart rate, using GPs and accelerometers  as well as AI (another CES trend: check) to allow you to monitor the health of your pooch as well as making sure it doesn't go missing.
This smart dog collar is one of the coolest things we've seen yet from CES 2022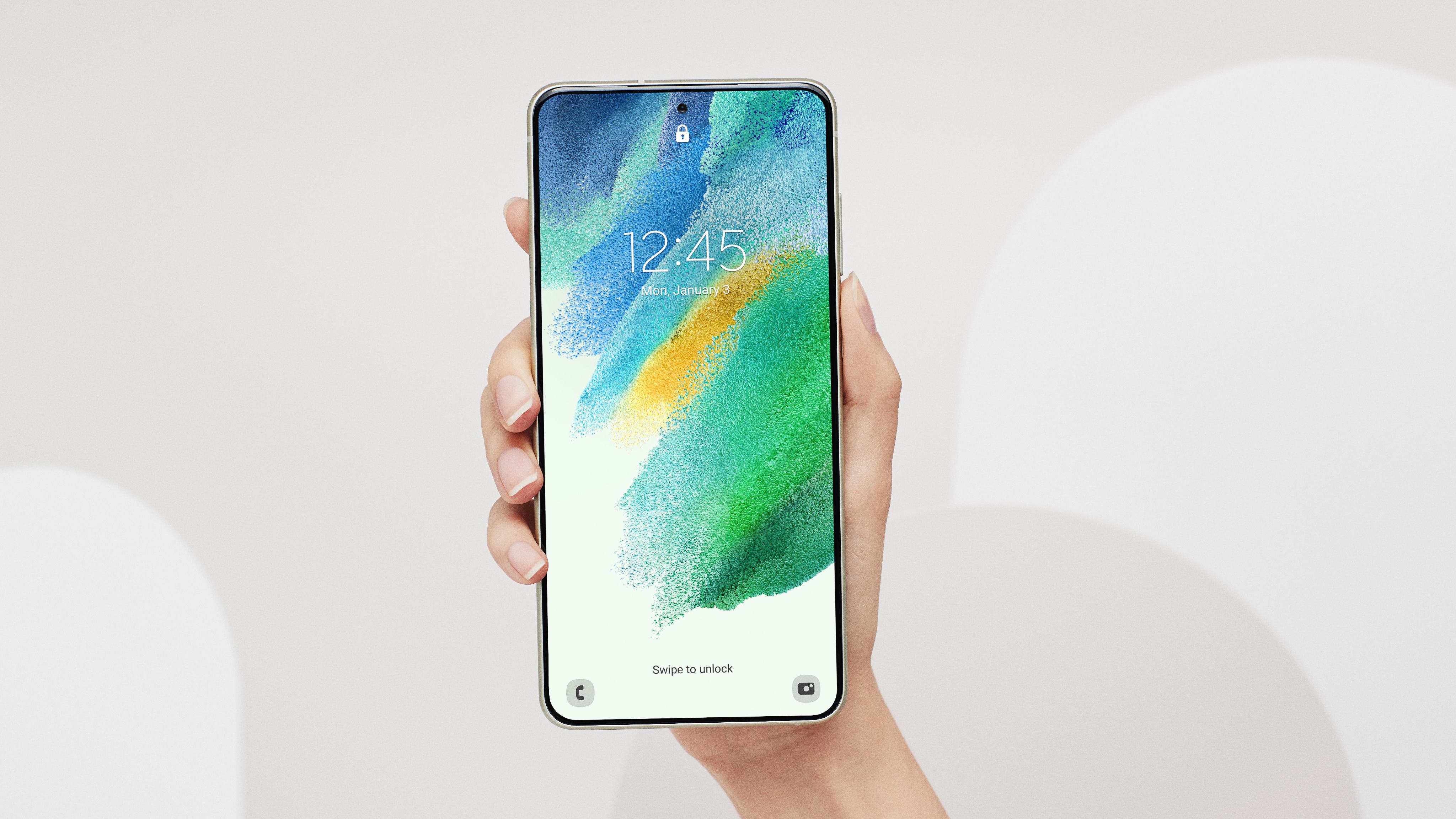 What's been the biggest story so far? Well, it's been the Samsung Galaxy S21 FE, the phone that's attempting to breathe life into the S21 range 11 months after launch, and just a month before the likely launch of the Galaxy S22.
We've already had extensive time with it, and have published our full Galaxy S21 FE review – this is likely to be the biggest phone of the show by some distance, given it's from a huge brand. But will the OnePlus 10 make an appearance too?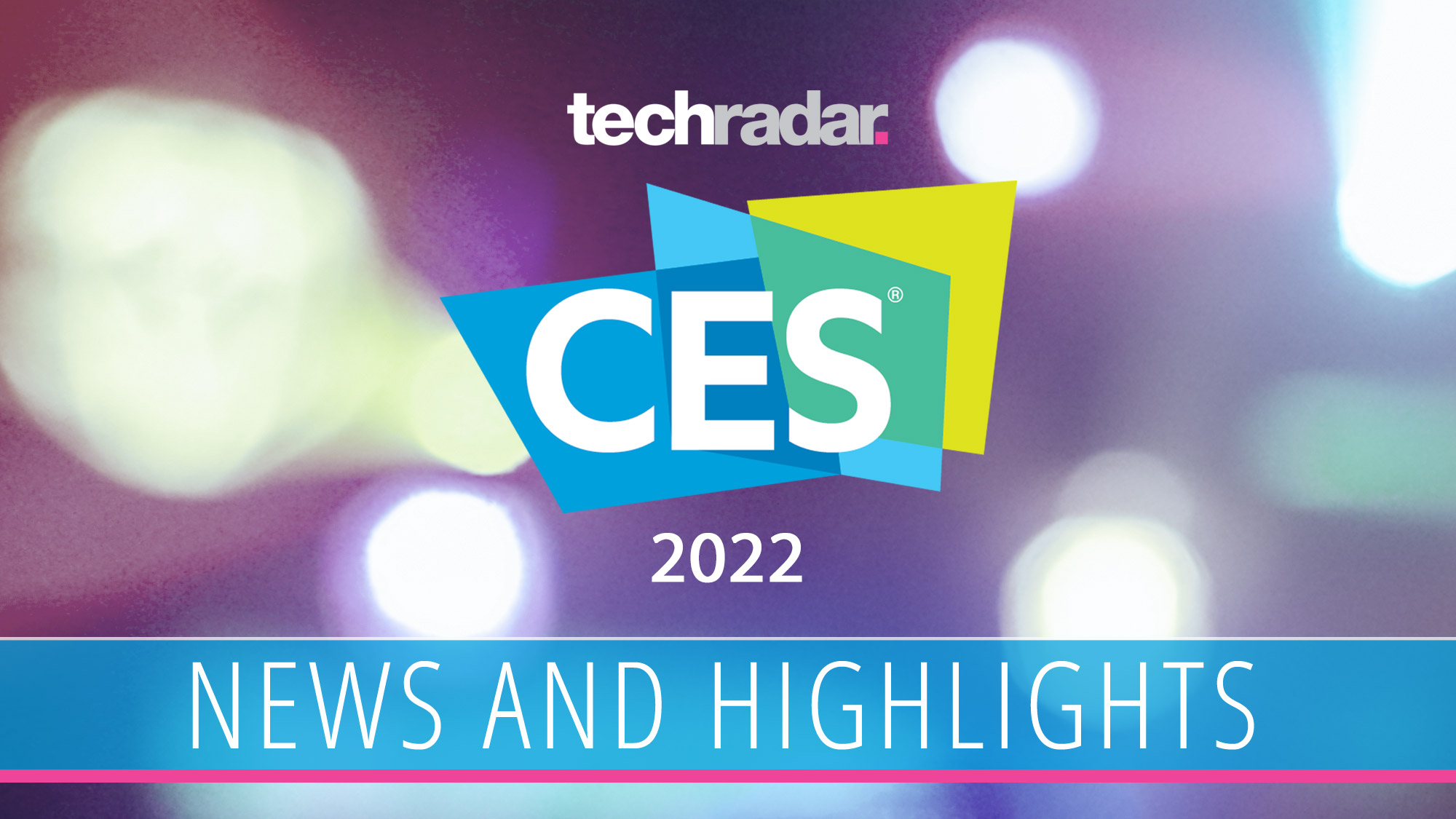 So, here we go again. This is the 13th time I've covered CES, and it never gets any easier. Mostly because of the annoucements while Samsung's latest QLED display is important, and Jabra bringing out new earbuds is great, it's the alternative stuff that people really want to read about.
In years gone by, it's been an exoskeleton that every tech journalist ran to try out. It's a robot that brought you toilet paper when you ran out. It's a portable IMAX screen that obviously nobody is going to use, but just sounds cool.
So the stress begins again in 2022 – what's going to be big in the world of quirk? Thankfully, that's what this live blog is here to solve.