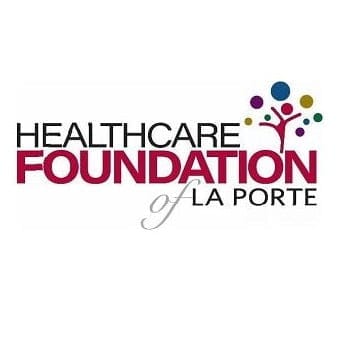 More than $6.5 million in grants were awarded to organizations round La Porte County the past year to improve the health and well being of residents in 2021.
The Healthcare Foundation of La Porte said it awarded $6,502,170 in grants throughout the year. The organization's total investment in the community is more than $30 million since its launch in 2017.  
"In 2021, we awarded 99 grants to 66 community partners committed to improving the health and wellness of the community," said Maria Fruth, president and CEO of HFL. "Together, we are empowering La Porte County residents to live healthy and well."
The organization makes grants to advance its strategic priorities of healthy children, healthy living, and healthy minds and responds to community health and wellness needs.  
About $5.7 million in grants were awarded to support 54 healthy children, healthy living and healthy minds.
New partners this year included the Boys & Girls Clubs of La Porte County and Goodwill Industries of Michiana. A $102,317 grant to the Boys & Girls Clubs of La Porte County supported new clubs in Westville and Kingsford Heights and a $40,000 grant went to Goodwill for a support staffer in La Porte County to aid first-time, low-income mothers who lack adequate birth partners.  
Responding to community needs outside of its strategic priorities, HFL awarded 22 healthy La Porte grants totaling $329,430 to community partners. Many of healthy La Porte grants supported long-running programs, including READ La Porte County, which provides English language classes for community members who first spoke a language other than English.  
HFL also provided $593,429 for the foundation's countywide Partners in Prevention initiative. The investment included grants to support implementation of the third year of the initiative in 11 schools and school districts, technical assistance to support partners in the implementation process, and program evaluation to understand the effectiveness of the programs.
PiP is three-year grant initiative to help La Porte County schools identify, implement, and sustain proven substance use prevention programs.
Other grant awards this year include $65,228 in emergency, capacity building, and responsive grants and $18,451 awarded through HFL's when seconds count – AED Initiative.
In partnership with La Porte Hospital Auxiliary, HFL awarded 44 scholarships totaling $98,000 to students who either reside or work in La Porte County. Scholarships were for the 2021-2022 academic year and supported students pursuing careers in health science occupations.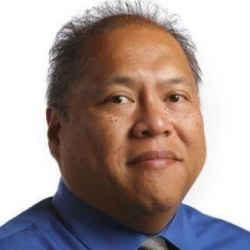 Larry is an award-winning journalist with more than 25 years of experience working with daily newspapers and business-to-business publications around the Midwest. Avila is a Michigan native and a graduate of Central Michigan University.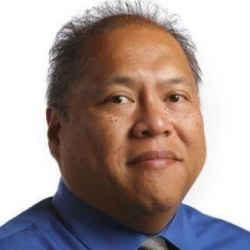 Latest posts by Larry Avila (see all)