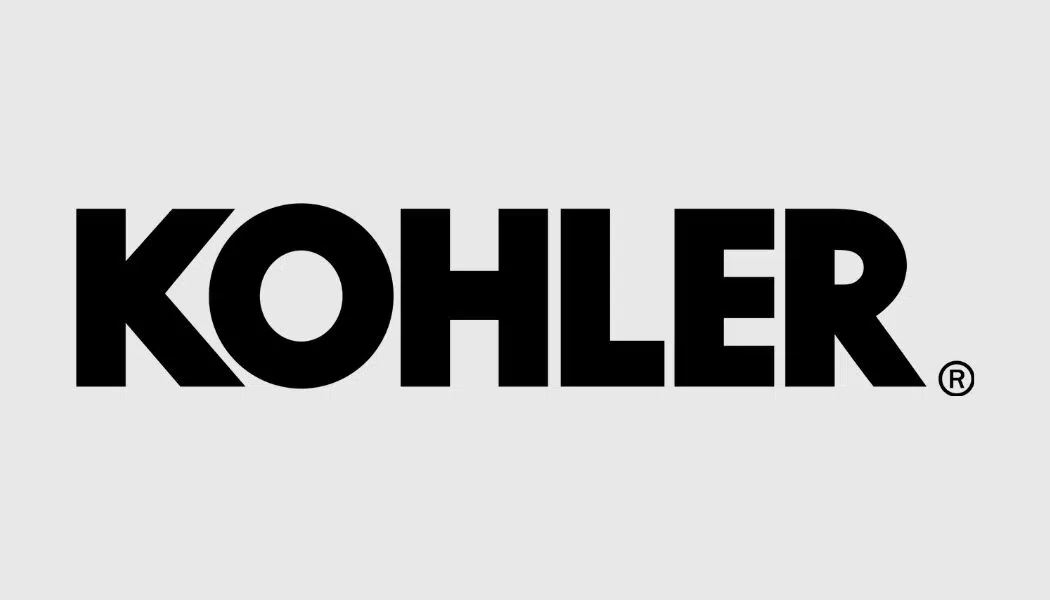 The Kohler Company has acquired a technology company founded in Somerville, Massachusetts.
Heila Technologies specializes in batteries, fuel cells, solar arrays, and the ability to connect any power asset in any configuration into a resilient operating grid network.
Through the purchase, Heila Technologies will become part of the Kohler Power Group but will continue to operate as a stand-alone entity.
Details of the sale were not made public.