Meet the FrontPageBets team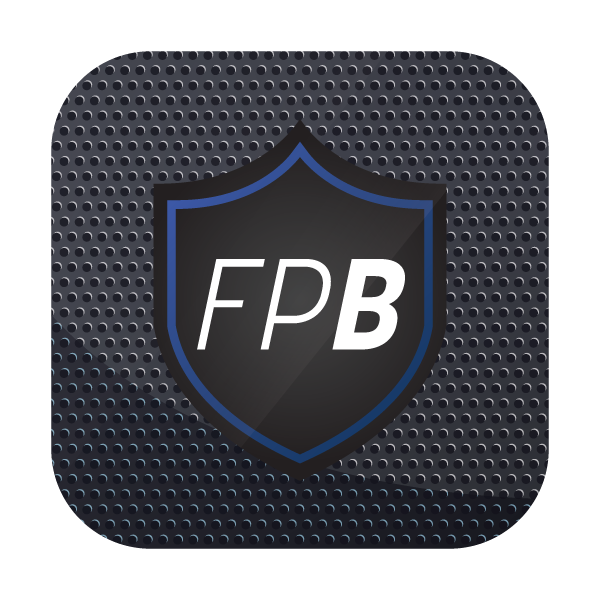 Meet the FrontPageBets team that has more than 50 years of combined sports journalism experience.
Mike Szvetitz, General Manager/Director of Content
A 22-year veteran editor, including 17 in sports, Mike Szvetitz will lead Lee Enterprises' new digital vertical focused on sports betting as the general manager and content director of FrontPageBets.com.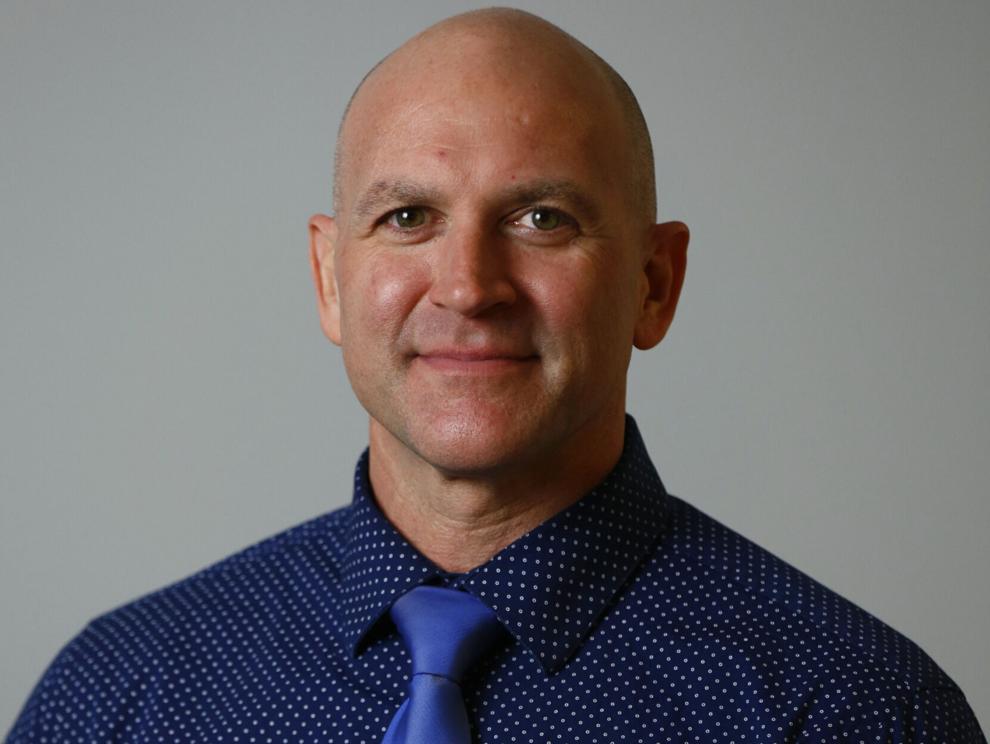 Szvetitz most recently was the managing editor of the Richmond Times-Dispatch for the past 4½ years. The highlight of his tenure leading The Times-Dispatch newsroom came this past summer when long-time Metro columnist Michael Paul Williams won a Pulitzer Prize for commentary. Under Szvetitz's leadership, the RTD also won three consecutive Virginia Press Association Grand Sweepstakes Awards.
Szvetitz also was on the ground floor of building out the Virginia Video Network initiative/platform for the Richmond Times-Dispatch and Lee Enterprises' bringing news content, advertising, marketing and so much more to a digital audience that legacy media traditionally hasn't been able to reach.
Szvetitz helped the RTD and the region leverage audience and revenue on this digital broadcasting platform, including the pending launch of an OTT channel, using a state-of-the-art digital broadcasting and multi-media studio space and an innovative team of news, advertising and marketing professionals.
Szvetitz originally came to Richmond as the sports editor in September 2014. While in that role, the RTD sports department won 10 Associated Press Sports Editor awards. Before Richmond, he served as the sports editor of the Opelika-Auburn News in Alabama for 10 years, earning top national and state awards for its sports coverage.
FrontPageBets is Lee Enterprises' new digital vertical content hub focused on sports betting and all that surrounds one of the fastest-growing industries in the world.
"I couldn't be more excited to lead Lee's new initiative into sports betting coverage and content," Szvetitz said. "My role will be to keep the integrity of our award-winning content — trusted, fair, balanced and insightful — while also growing the business in new and innovative ways. And it's going to be fun. Content is fun. Sports are fun. The role that our content will play will keep the user engaged and entertained."
Gerry Ahern, Senior Content Editor
With 35 years as a sports editor and digital media executive, Gerry Ahern joins Lee Enterprises and FrontPageBets.com as senior content editor.
Ahern is noted for leading innovative coverage of the biggest events in sports, including Super Bowls, the NCAA Tournament, the Olympics, the Masters and other tentpole events.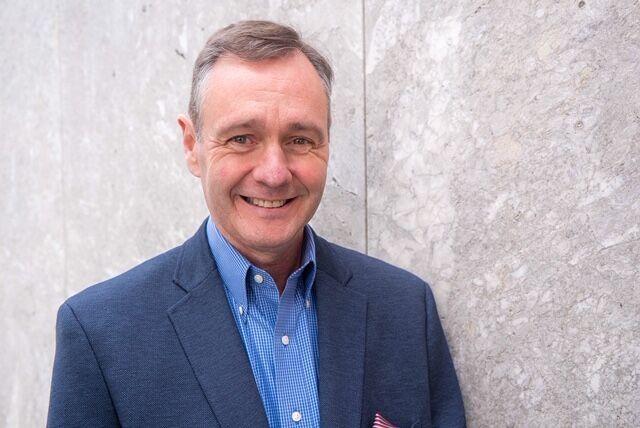 "I'm thrilled to be working with Mike Szvetitz to launch FrontPageBets and provide our audience with the knowledge and tools they need to navigate the burgeoning world of legalized sports betting in America. Sports wagering is changing the way fans consume games and we will strive to inform and entertain."
Most recently Ahern served as sports editor of The Detroit News for the past year.
He spent two years as the Director of North American Content for the Gambling.com Group, building a team of journalists to cover the rapid expansion of online sports betting in the United States.
His previous roles include Managing Editor for colleges and investigations at Yahoo! Sports from 2006-2011, Vice President of Content at the USA Today Sports Media Group from 2011-2016 and Editor in Chief of Golfweek magazine from 2016-2019.
Get local news delivered to your inbox!