My View: Covid throws a curve into holiday travel
"Should I stay or should I go now?
If I go, there will be trouble
And if I stay it could be double
So come on and let me know
Should I stay or should I go?"
The lyrics from a favorite Clash song played on a loop in my head as the holidays approached, and I'm sure I had plenty of company. While my plans did not include traveling during the holiday season, I had scheduled my ultimate bucket list trip shortly thereafter.
After retiring from full-time work in October, I decided to take my dream vacation to Kenya. At the same time, my son scheduled a brief trip home for the holidays. I was scheduled to leave for Nairobi a few days after his return to Los Angeles. We were excited to return to a semblance of normalcy and Omicron had yet to make its debut on the pandemic stage.
Everyone in my family is vaxxed and boosted. Scott tested negative before leaving L.A., as did I the day of his arrival. Even with a direct redeye flight, there were crowds at LAX, which he described as "a zoo."
He double masked and used sanitizer, arriving with a pressure sore on his nose from his N95 mask. Despite the precautions, Covid came home with him for the holidays.
When he developed a cough and sniffles, a rapid test produced a positive result. Scott retired to the spare room for the next three days, where he spent equal hours sleeping and on phone hold with the airline to rearrange his travel plans.
I schlepped to a free testing location as well, which was closed when I arrived. I took my remaining rapid test, and much like my first at-home pregnancy test, stared at the positive stripe in disbelief.
The result put me on the cusp of finishing a 10-day quarantine before my scheduled departure. When it became obvious I would not be fit enough to travel I canceled my plans, much to the relief of my family.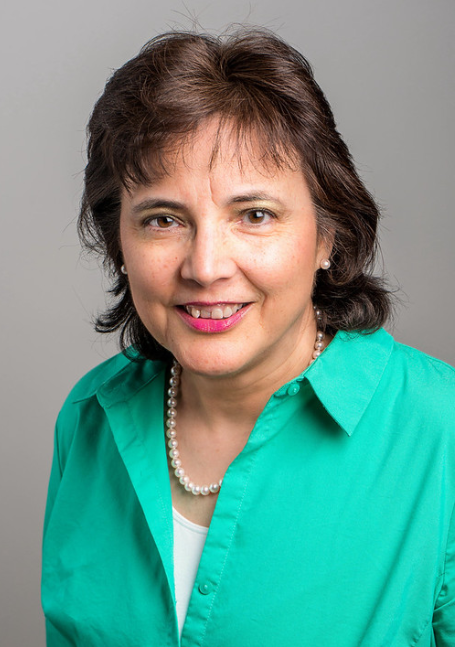 Our cases were confirmed by PCR tests and we spent the next week in quarantine, everyone sleeping in separate rooms and masking to keep my husband uninfected.
I made an enormous pot of chicken matzo ball soup, which sustained us for days, and ordered New Year's Eve dinner through a grocery pickup.
My older son, who was asymptomatic and ended quarantine early, joined us. Everyone was grouchy and there was a brief exchange over something trivial, leading me to announce I was sick of everybody and suggesting they make their own dinner. Happy New Year!
We calmed down, had a lovely meal, and my older son left to enjoy a traditional evening out. For once my husband and I didn't struggle to stay awake, and it was a pleasure to ring in 2022 with Scott present, something that hasn't happened in years and may never happen again.
Despite our uninvited guest, thanks to vaccinations no one became seriously ill. Scott returned to L.A., my older son never had symptoms, my husband remained well and I rescheduled my trip. Come June, I'll be in the Masai Mara watching wildlife.
Happy New Year indeed!
Get opinion pieces, letters and editorials sent directly to your inbox weekly!