ARCADIA, Wis. (WXOW)- Governor Tony Evers stopped by the Arcadia Elementary School during his statewide tour announcing his allocations for the "Get Kids Ahead" initiative.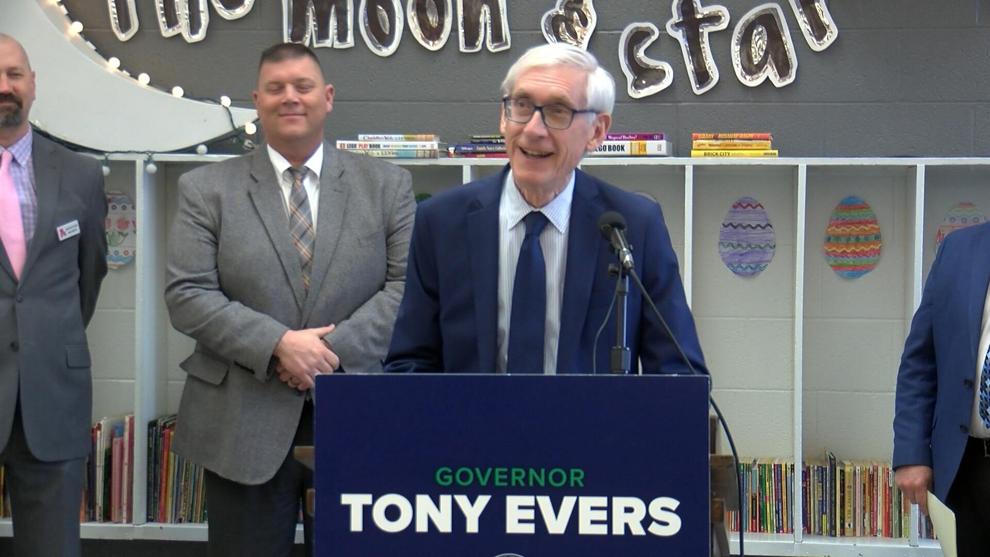 Governor Evers stated that even before the pandemic, one out of five kids were already living with a mental health issue, and referenced a hospital that reported a 40% increase of mental health cases throughout the pandemic.
The "Get Kids Ahead" initiative is a collective of $15,000,000 to be dispersed to school districts around the state to provide more resources for mental health programs.
"This investment builds on the work we've already been doing to help our kids live happy healthy lives in and outside of the classroom." Governor Evers continued, "if we want to have real conversations about our kid's success and achievement then we have to make sure our kids can bring their best effort to the classroom and to their studies." 
Over $81,000 was divided between four Trempealeau County Schools.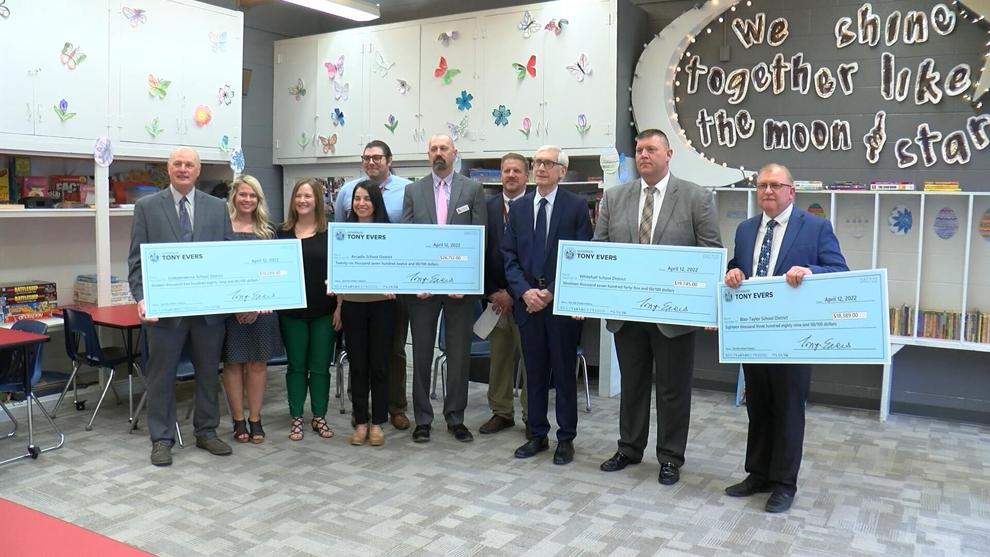 Arcadia School District received $26,712.00.
Arcadia District Administrator Lance Bagstad is looking to invest some of that money into ways to help screen students experiencing a mental crisis.
"Our staff are the people that our kids see all day long every day. And if our staff begins to understand the importance of mental health and understand the signs of mental health, we can intervene at an earlier stage before it becomes critical and almost gets to crisis stage." Bagstad said.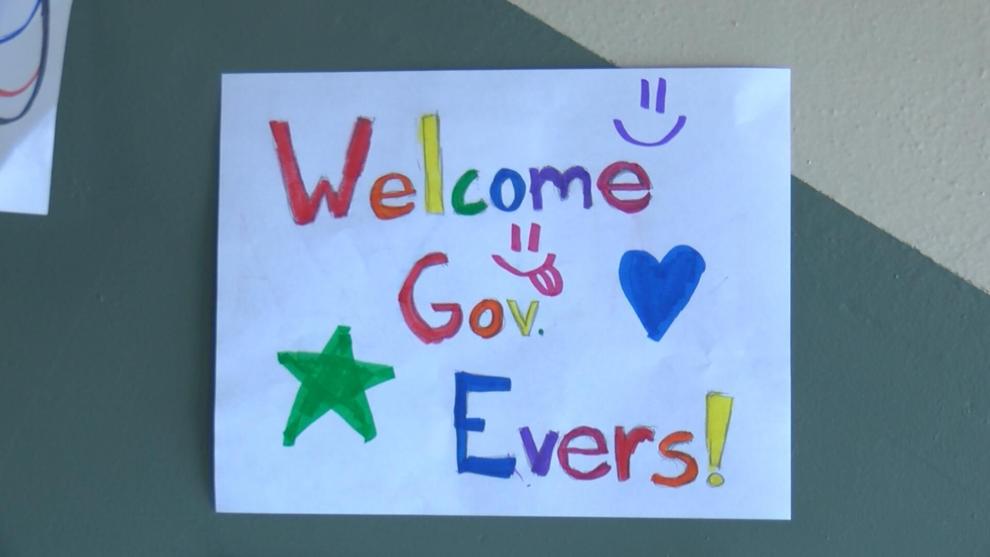 Governor Evers will continue his statewide tour to school districts to present funds from the initiative.